About Me
I am a UK based and
who is interested in telling your story in images.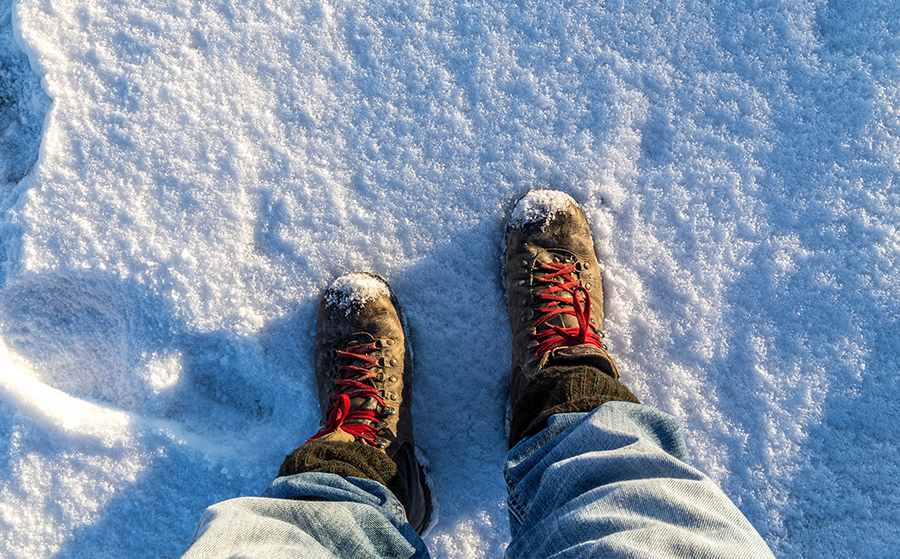 About me
Find out more about the the guy behind the camera, my style and my vision for my ever moving journey in photography. Read more…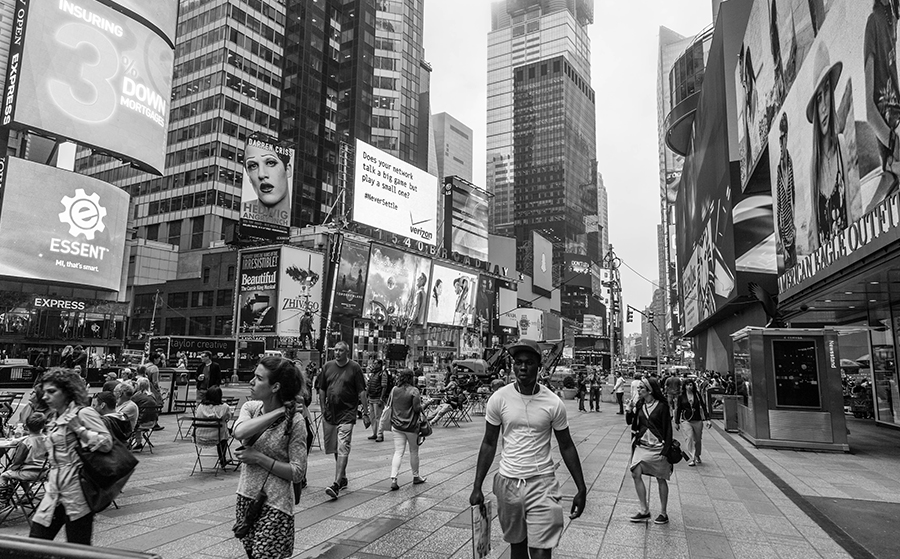 Latest news
Read all about it! Check out all my latest news, images, photography stories, videos and offerings in the photography world. Read more…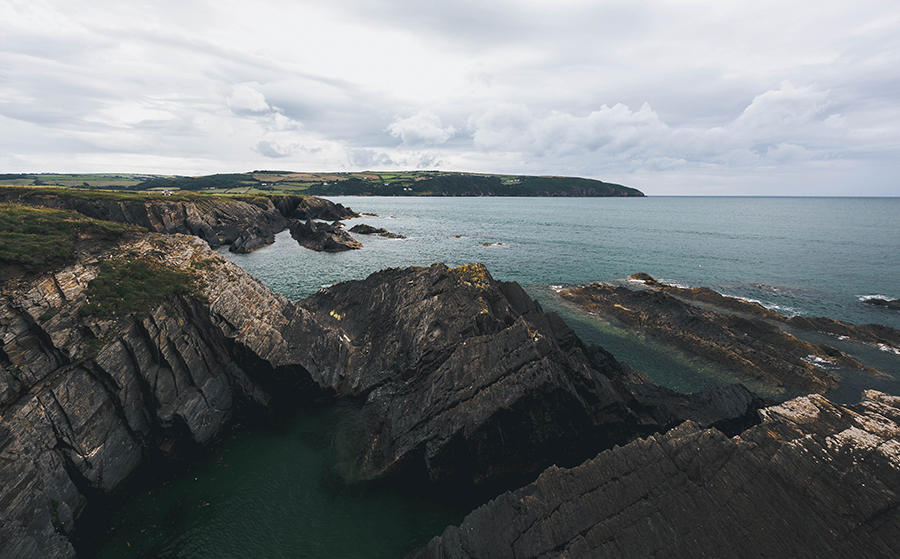 Get in touch
Interested in hiring me or collaborating with me on a shoot or to photograph your latest brand campaign? Read more…
Our Work
My Work
Here's a selection of my favourite since the beginning of my
in the world of .
Our Work
Team
What I Offer
I offer a range of services that combine my to
help tell and
Photography
I want to tell your story in images, whether its family portraits, headshots, corporate brands or events.
Videography
I offer promotional video and documentaries which will promote your brand, business, product or service.
Sponsored Content
Got an exciting product or service you want promoting? Find out what I can offer across my growing network.
Workshops
I deliver a growing number of photography and editing workshops from entry level to intermediate.
Digital Tools
I'm currently working on a set of Lightroom presets and Photoshop actions based on my editing workflow.
Image Licensing
Want to use my images for your next campaign, on your website or social media? You can license them!
Team